13 tags
Unlocked Magazine, Issue #1 →
New magazine by my students @LCI_Vancouver.
9 tags
4 tags
9 tags
Nice review of our program at LaSalle →
Connections vs Knowledge →
Good points in this article by Ben Yu. Uh … actually what you know is important.
Helicopter appreciation in Japan →
"Helicopter It is a piece that feeling professionally painted simple but is transmitted" So says this Japanese collector of on-line helicopter art.
13 tags
IK Sportwear Catalog
The IK Sportswear Catalog for Spring 2013, as designed by us, for view here. Open publication - Free publishing - More activewear
15 tags
CARP article with Repetition Ad →
Nice little article on graphic design layout principles – used one of my example designs.
7 tags
Owl iPhone 4 case →
It says, "I like my modern gadgets, but I'm still like a cute, nocturnal bird of prey at heart."
3 tags
9 tags
8 tags
Macro Magazine Issue 2 →
Issue 2 is now out! Enjoy.
5 tags
5 tags
7 tags
6 tags
Macro Magazine Issue 1 →
LaSalle College International Vancouver student magazine.
7 tags
9 tags
6 tags
Lead-off track on the Subtitles album. Our...
7 tags
6 tags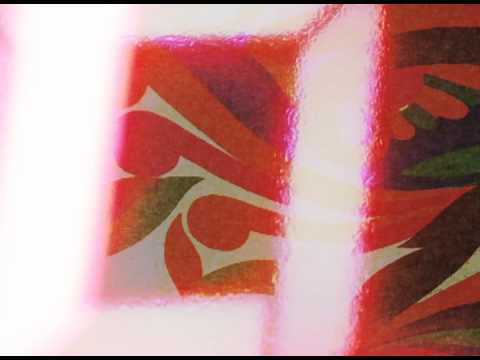 6 tags
Update for IK Sportwear →
9 tags
6 tags
t-ark is now IK Sportswear! →
Just finished the makeover on this site … though there's more to come soon for IK Sportswear.
1 tag
City Wide News
Both albums now available - Planet of the Superspeakers & Brown 25: Name your price! http://citywidewalkietalkie.bandcamp.com/
8 tags
Busy busy
A lot going on at the studio: Finishing up the new reflections-in-style site Starting design on the GrocerMania public site A residential kitchen design Re-branding "t-ark" as "iK sportswear." Vancouver Dads Network meeting poster I had to write it all down to keep it straight in my mind.
I ♥ typeworkshop.com →
Office Design Gallery →
6 tags
A groovy unreleased track completed during the...
4 tags
3 tags
3 tags
3 tags
18 tags
Ajax All Purpose Blog →
http://www.lightcms.com/?utm_source=Facebook&utm_me... →
Buamai →
Online font converter →
The Killing Moon →
ReCraft · ReCraft Your Packaging: Butter! Better!... →